Well, the X Factor USA crowned its third champion and Holly's pick to win won The X Factor USA 3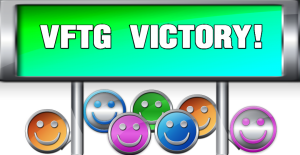 The first VFTG Loss of 2013 is reversed with Sierra Deaton getting the victory, Alex & Sierra is officially joining Tessanne Chin (The Voice of America 5), Danielle Bradbery (The Voice of America 4), Candice Glover (American Idol 12), and Melanie Amaro (The X Factor USA 1). Also for the first time ever on Vote for the Girls, VFTG Pick Angie Miller of American Idol 12 is also in the VFTG Hall of Fame.
Congratulations to Alex & Sierra, we couldn't have made the victory possible without you. This also maers the first time DialIdol has incorrectly predicted the winner of The X Factor.